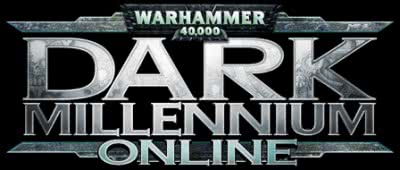 It's just been unveiled: A Warhammer 40.000 MMO. Looking similar to WoW but with more usge of vehicles. Doesn't looks bad according to the first screenshots, or the following teaser video:
Update: Small interview with THQ (company developing the game).

And also, a (Gears of War clone?) action title also, Warhammer 40.000 Space Marine, featuring an Ultramarine as the main character. Teaser video from the E3 also:
While there is already a Warhammer Online game, it's curious the focus on the WH40k setting (Dawn of War II had recently it's first expansion, and more will surely follow) in detriment of the fantasy part. Maybe with the incoming 8th edition rules will the fantasy setting strike back?
---
Categories:
MMORPG
Warhammer 40000