Finally, I've ended assembling all my warhammer 40k buildings!
With the remaining pieces I've managed to create another small Sanctus Imperialis ruins: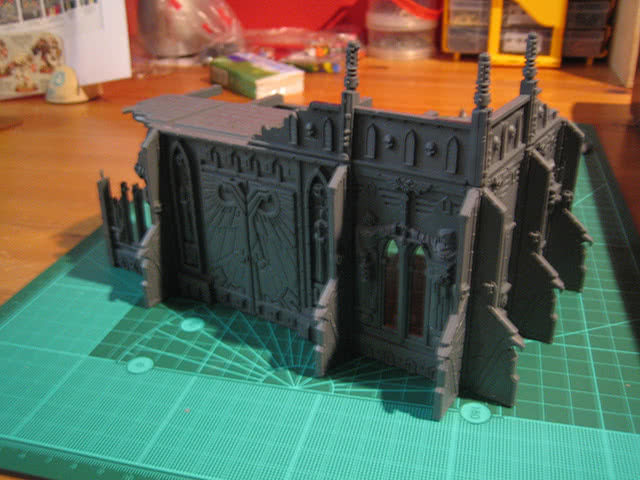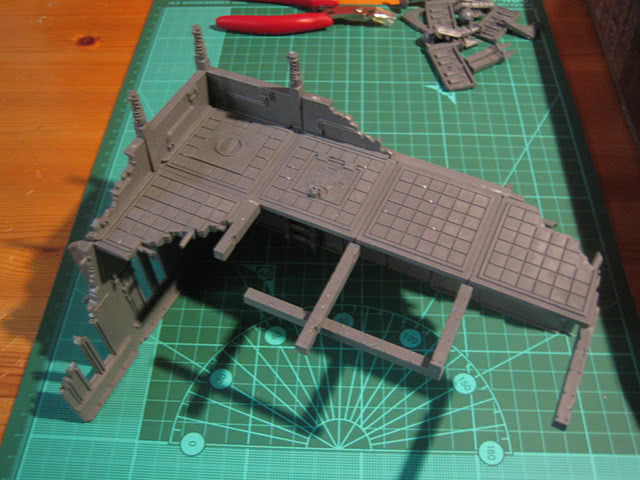 And a small Basilica Administratum: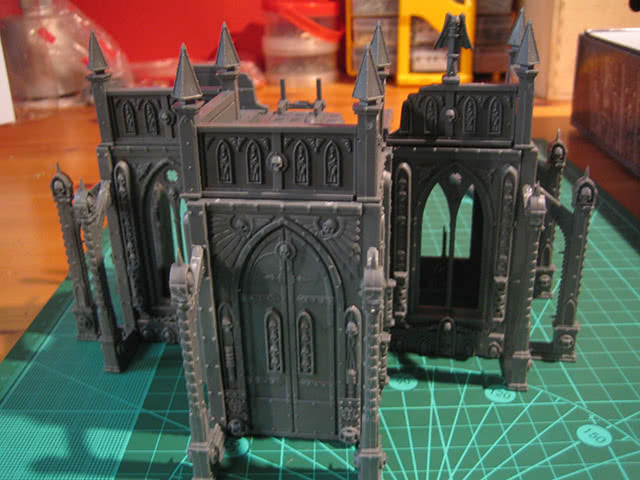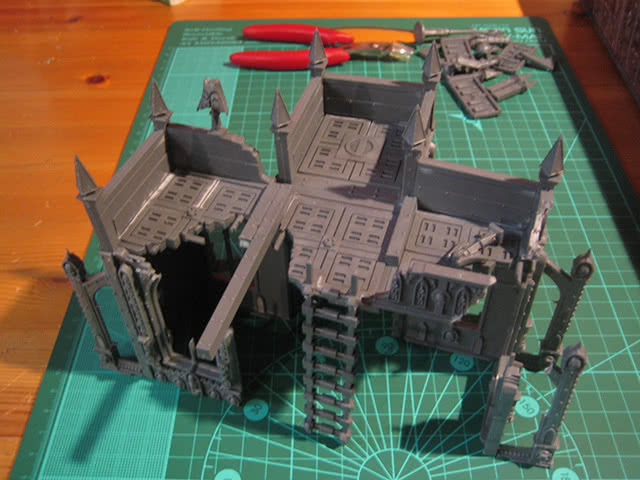 As you can se, I've tried to add as much details and mini-moddings as possible, like broken columns and walls, a bigger ladder or a fallen angel statue.
Now it's time to start painting, all will look better and I won't buy any more miniatures or props until a good amount of painting is finished.
I've got work for months!
---
Categories:
Miniatures
Warhammer 40000