Women are neither uncommon nor common in Sosaria... The population is definitely unbalanced, with lots of male humanoids. But from time to time, we see some beauties out there ;) Few days ago I went to Irian's house to help her recharging her magic runes.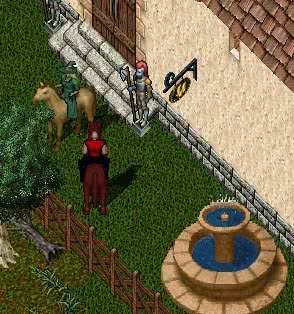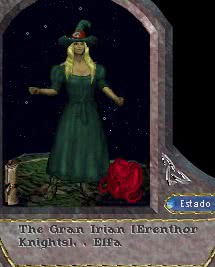 She is a female elf warrior, fast with the dagger.
Today I met a young lady, Wanda.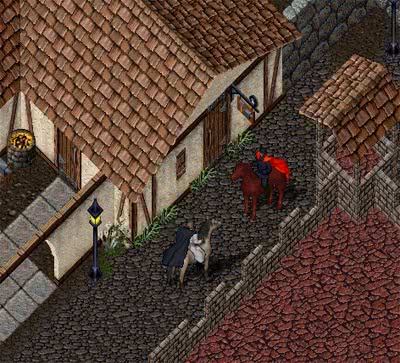 She asked for help about how to craft runes, paperdolls, and other items.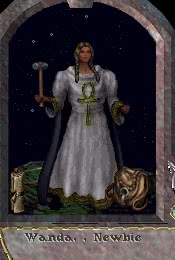 ---
Categories:
Ultima Online