As I'm having some disappointment with Final Fantasy VII remake, which I am playing but far from enjoying as much as I expected (and sometimes even dreading "yet another tiring crappy quest to fill hours of content"), I decided to recap other games that I have played recently or that I am currently playing that relate somehow with RPGs. To be specific, with two sub-genres that keep getting better and better the more titles that appear.
Looter-Shooters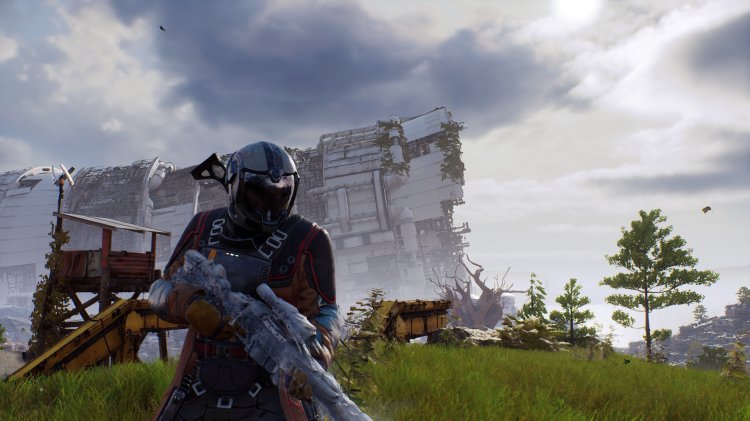 Looter-shooters are a curious genre. Derived from "lite RPGs" like Diablo, translate the same loop mechanics of "kill kill kill, and upgrade your equipment and hunt for better loot" to first or third-person shooters. The first game that I can remember did this was Borderlands (I have only played and finished the 1st, now it's a series), but there have been quite a few titles with varied success. In my case, I've played the main campaign of Outriders, and recently finished all the main and secondary missions of The Division, the later featuring an early slow game, but picking up the pace and becoming quite interesting near the end. Too bad I'm not often in the mood of endless gear grinding, not even in the Diablo games (I've done some in Diablo 3, but I get tired), and thus the "end-game" becomes more boring as the random missions you can repeat get less interesting, and PvP is not my thing.
Anyway, an interesting subgroup, especially now that I have FPS-fatigue after so many years playing so many games. And I have The Division 2 awaiting some other games that go first, so more fun incoming.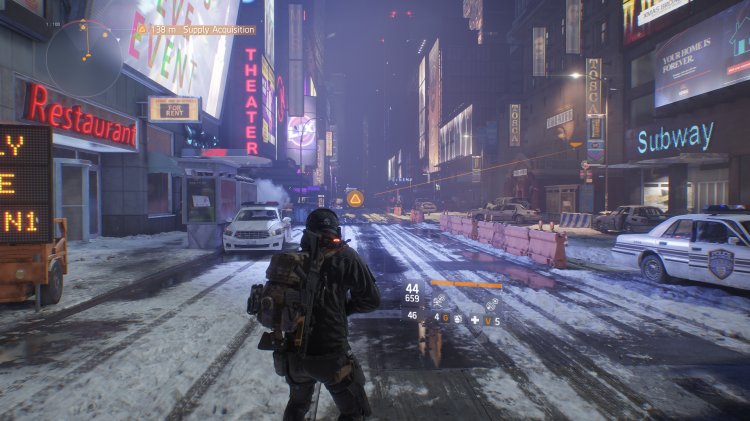 Adventure-RPGs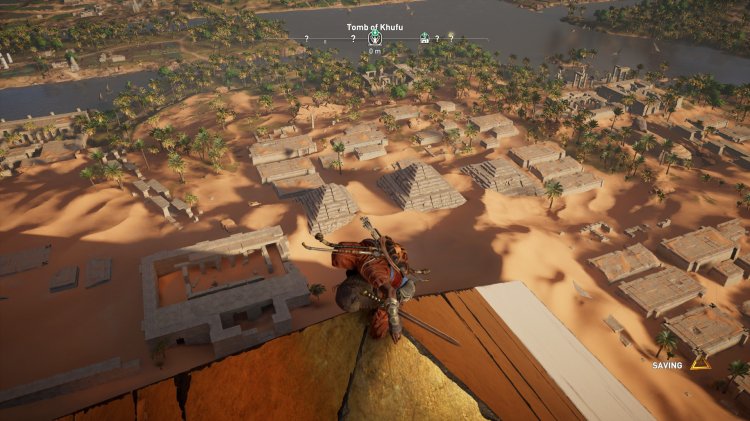 This is my own personal classification for the genre of games that combine adventure, action and lite-RPG items: quests, a few stats or "things to improve" and loot seeking. In the past my beloved Zelda: Breath of the Wild gave me now more than 200 hours of entertainment, but other titles that have slowly moved and even advanced further towards that trend are the Assassin's Creed videogame series. AC Origins was incredible to me as I love the pyramids, and after some years of pausing playing the series, was a breath of fresh air to have such a rich, incredibly detailed and awesome Egyptian open world. Then, last year I played AC Odyssey, and while I exhausted my patience with the (literally) hundreds of secondary quests before finishing the expansions/DLCs, again the rich Greek world depicted was extraordinary, plus finally you could play a female character in the series, and the tiny bits of humour in some conversations derived of playing a Spartan woman were priceless.
And now, I also recently purchased AC Valhalla to enjoy some nordic landscapes and classic culture. I'm just beginning the game, but clearly Ubi Soft are one of the best in creating virtual worlds... the scenarios go from spectacular to breathtaking, the weather effects are almost real, and details like watching Northen Lights (Aurora Borealis) or the intricate nordic designs and lore (viking women were probably more dangerous than spartans!) are signs that I will spend a great amount of time roaming the snowy lands and admiring the landscapes.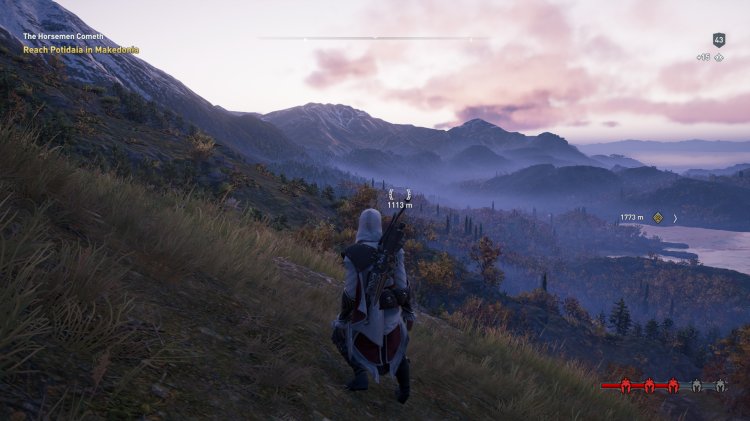 ---