This beauty is one of the gifts I've received this weekend as a birthday present...
A fantastic lamp and magnifier for modelling and painting!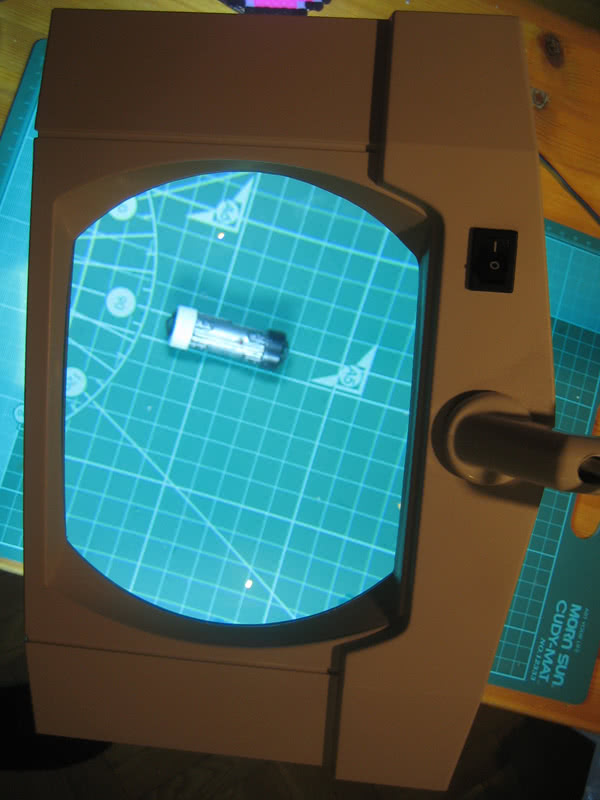 I haven't yet tried painting with it but, despite the images (which can't fully depict the augmentation the lamp provides) it will help me a lot painting all small details of my miniatures.
Apart from providing a superb illumination and the zoom, it can be easily moved in any direction. Really cool!
---
Categories:
Painting
Miniatures